Our Team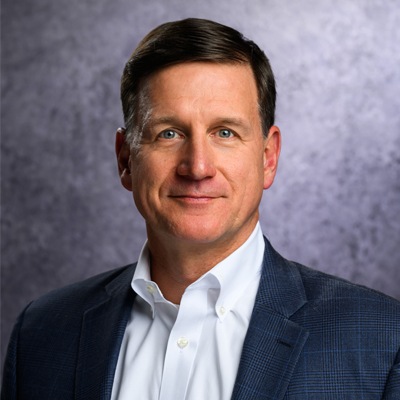 Bill Hall
Senior Development Partner - VA & Raleigh/Durham
Bill Hall is a Senior Development Partner of Oxford Properties, LLC. He is directly responsible for Oxford's development activities in Maryland, Virginia, and eastern North Carolina.

Bill graduated from Auburn University with a bachelor's degree in political science with a minor in Business. Additionally, Bill earned an MBA from Benedictine University. Bill worked as a consultant in the CMBS markets for a variety of Wall Street clients managing due diligence on individual assets and portfolios of commercial real estate. Bill also worked as a Relationship Manager for Bank of America and Development Manager for the Lane Companies in Atlanta.
Bill has over 25 years of experience in commercial real estate. He has been directly involved in the development of over 2,000 apartment units. Bill is a member of The Tidewater Builders Association. He is a member of Third Church and has served on the elder board. Bill and his wife, Ashley live in Richmond, VA with their three children, Julia, William, and Jackson.