Our Team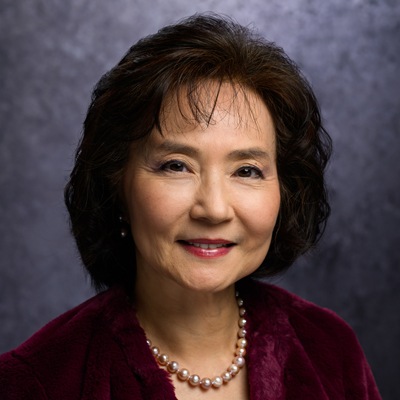 Ellen Chiang is the Controller/Partner of Oxford Properties, LLC. She is a graduate of Clemson University with Bachelor of Science in Accounting. She received her Georgia CPA certification in 1999.
Before joining Oxford Properties, LLC in 2004, Ellen worked for Brannen Goddard Company as Assistant Controller from 1999 to 2002; and with Goddard Investment Group as Controller from 2002 to 2004. Currently, she supervises two Senior Project Accountants and oversees various accounting and cash management functions for Oxford Properties.
Outside of work, Ellen is the current President of the Association of Chinese Schools in the South Eastern States of the USA, which has over 50 member schools. She is also the Advisor to the Overseas Chinese Affairs Commission of Republic of China (Taiwan). Ellen resides in Roswell, GA with her husband, John.