Our Team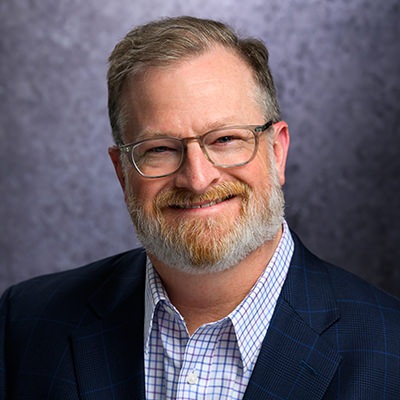 Jack Hinrichs
Chief Investment Officer
Jack Hinrichs serves as the Chief Investment Officer of Oxford Properties. He has oversight of the investment cycle of Oxford's development projects from the initial underwriting and planning to asset management and disposition. He is responsible for securing capital investment from financial partners. Additionally, Jack is involved in providing corporate leadership and steering for the company as a member of the Oxford executive team.
Jack joined Oxford Properties in 2004 as a Financial Analyst and has held several positions in development and asset management prior to advancing into his current role in 2020. He has been involved in all of Oxford development projects since the company's formation. Prior to working for Oxford, he was a Project Engineer for The Whiting-Turner Contracting Company in Washington DC and a Structural Engineer for Deep Oil Technology Inc. in Houston, TX.
Jack holds a M.S. in Real Estate Finance from NYU's Schack Institute of Real Estate and a B.S. in Engineering from Texas A&M University. He is also a 2015 graduate of the ULI Center for Leadership. Jack is a member of Real Estate Investment Advisory Council as well as the Urban Land Institute. He is a resident of Marietta, GA with his wife and three children.