Our Team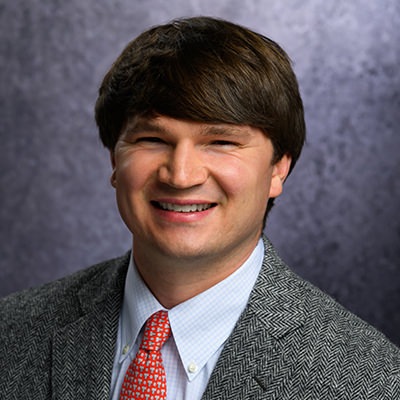 Paul Austin
Development Partner - GA & Charlotte
Paul Austin joined Oxford Properties in 2015 and is the Development Partner for Atlanta and Charlotte where he is focused on expanding Oxford's presence. As Development Partner, Paul is responsible for all development decisions from the project's inception through final disposition including site selection, acquisition, due diligence, entitlement, permitting, rezoning, construction, and lease-up. While at Oxford, Paul has been a part of several developments, containing over 1,400 units, including The Encore, Reserve at Summit Crossing, City Park View South, V&Three, and Oxford Club Drive.

Paul is an Atlanta native and graduated from The Brock School of Business at Samford University with a Bachelor of Arts and Science degree in Finance. Prior to joining Oxford Properties, Paul worked at Keurig Green Mountain in Boston and at The Coca-Cola Company HQ in Atlanta. While at Keurig Green Mountain, he was responsible for business development and opening the first Keurig branded retail store. During his time at The Coca-Cola Company, he worked in the Government and Public Relations division.
Paul is a member of the Atlanta Urban Land Institute and has participated in several programs including the Young Leader Mentor Program. Paul is also a committee member of the J. Paul Austin Invitational golf tournament held at Peachtree Golf Club in Atlanta benefiting Alzheimer's Disease Research. In addition, Paul is an active member of Peachtree Presbyterian Church and enjoys participating in various volunteer opportunities. In his spare time, Paul enjoys sailing, skiing, travelling, fly fishing, hunting with his dog Utah, and golf. Paul and his wife, Sarah Brook live in Buckhead.