Our Team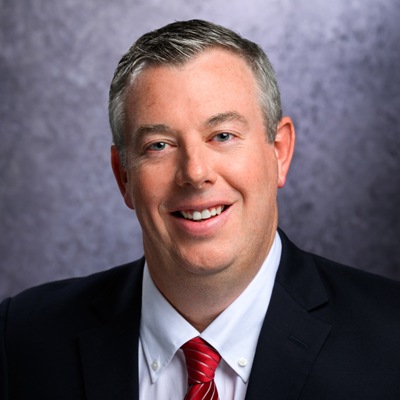 Brad Etheridge
VP, Construction Operations
Brad Etheridge joined Oxford Properties, LLC in August 2019 as Vice President of Construction Operations. He is responsible for the management of Oxford's construction department, including Oxford and 3rd party developments. This is Brad's second tenure with Oxford where he previously served in many roles ranging from technician to assistant project manager. Between his Oxford tenures, he spent 9 years at Fortune Johnson leaving as a Senior Project Manager.

Brad has been instrumental in the construction of over 4,000 units with a value of over $475 million. These projects have included housing for homeless families, student housing, for-sale townhomes, garden-style, and mid-rise high-density projects.

Brad grew up in Metro Atlanta and is a proud graduate of the University of Georgia. Brad loves travelling and supporting Atlanta sports and he can usually be found spending time with family doing one of those two things. He currently lives in Atlanta with his wife, Jennie and their children, Walker and Collins.